About OTC
We work closely with families to offer answers and to identify treatment goals that are measurable and meaningful to you. We think outside the box to offer options that are evidence-based, and as affordable as possible. We offer specialized assessments, consultations, home programs, direct treatment, and resources to help parents understand their children and to help children grow and develop.
Get to Know Us
We are a small, therapist-owned and operated pediatric private practice which grew out of the need for specialized occupational therapy services and a desire to work closely with parents and other disciplines. We opened our doors in 2011, with the intention of providing only assessments and consultations but soon saw the demand for high quality, personalized, intensive and integrative treatment. When parents had their child assessed they didn't want to leave for treatment! We saw this as a good sign, decided to acquire space, added treatment services and we haven't stopped growing since. We expanded to our current location in beautiful downtown Frederick, in 2014. Within its first 5 years, OTC went from being one therapist's part-time passion with no real roof to a fully functioning, highly-respected developmental clinic that has more than doubled the number of people it serves each year. We are proud of our accomplishments but even more proud of the clients we serve.
At OTC we use our unique knowledge of how the brain and body work together to help people understand their children and what types of interventions they may need, if intervention is needed, and what types of activities they can do at home to improve their lives. When parents understand their children, life gets easier and it is our desire to do whatever we can to make that happen.
Relationships are at the heart of our work, and the value we place on those relationships sets us apart from other practices. We not only work closely with our little clients, but we pull parents, therapists, unique treatments and other services into the fold as well.
OTC is the only OT practice in Frederick with therapists certified in sensory integration, iLs and the SOS Approach to Feeding. All of our therapists have completed advanced training and work in the field.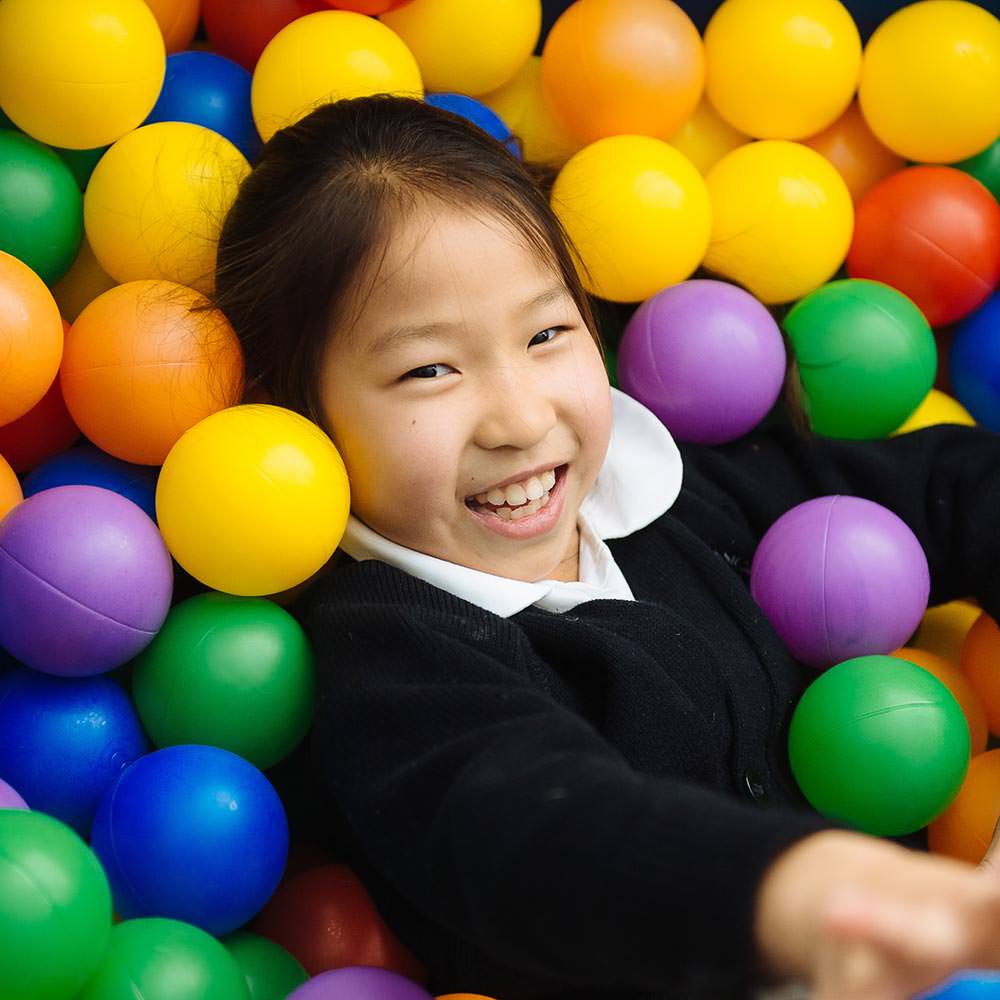 What You Can Do Today
Contact us for information!