Our Mission
Our mission is to make life easier for children and families living with sensory processing disorder.
Everything we do is with this goal in mind, from block scheduling to managing accounts and office configuration to therapies. We are proud to have experts in the field on staff, offering advanced skills in therapy, specialized assessments, and a personal approach to treatment and all that we do.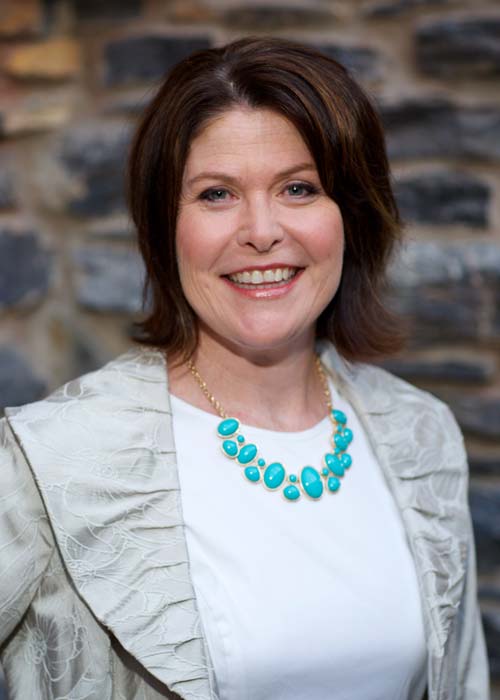 SIPT Certification, STAR Mentorship Level I
iLs Provider and Home Coach
SOS Approach to Feeding
Child Light® Certified Yoga Instructor
Kelly Beins, Director
Kelly Beins is a seasoned therapist with over 20 years of experience in Occupational Therapy. Kelly approaches her work with an intuitive, empathic, and playful style. Her analytical and goal-oriented nature enable her to help clients make measurable progress. She is warm and personable with a down-to-earth honesty that is appreciated by parents.
Kelly received her BA in Psychology and her Bachelor of Health Sciences in Occupational Therapy from McMaster University in Hamilton, Ontario, Canada. Kelly received her specialty certification in Sensory Integration in 2005, through USC and Western Psychological Services. She has an extensive clinical background combining OT and sensory integration with behavioral health interventions, having worked in residential and community mental health settings with children and adolescents who have severe emotional disabilities. She has provided school-based services for youth with IEPs and has experience in administration, private practice and consulting around use of OT and sensory interventions across the lifespan. Kelly has focused her continuing education in recent years on neuroplasticity as well as interventions for picky eaters and Kelly has presented on various topics related to function at local, state and national levels. Kelly's personal goal with her practice is to continue that ever-changing pursuit of daily life balance as she grows her business and enjoys her life in Frederick, MD with her husband and two daughters.
"I like being able to work closely with parents in their pursuit of supporting their children. I appreciate the independence of private practice and being able to create services that fit best for each individual client. Most of all, there is nothing like that look of joy on a child's face and pride on a parent's face, when a child does something new for the very first time!"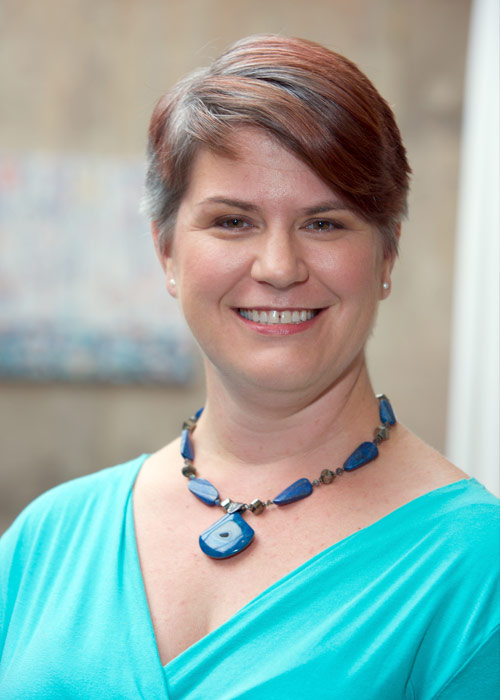 iLs Provider
Certificate in Autism Studies
Laura Hillman, OTR/L
Laura graduated from Towson University (2010) with a masters of science in Occupational Therapy. Laura also brings with her, a post-baccalaureate in autism studies. Laura is currently pursuing her advanced certification in sensory integration. Laura has worked as a Therapeutic Horseback Riding instructor and has experience in working with children and youth who have behavioral and emotional difficulties. Laura easily adapts her style to suit the needs of each client and demonstrates principles of client-centered practice throughout all of her work. She is resourceful and thinks on her feet and is attentive to the needs of both children and parents. In addition to being a super OT, Laura is married with two young children and lives in Westminster, MD.
"I welcome the opportunity to work with a practice that so honors the best practice approach to a career I feel very passionate about. I value the mind-body connection and strive to uphold that conviction through personal and professional approaches."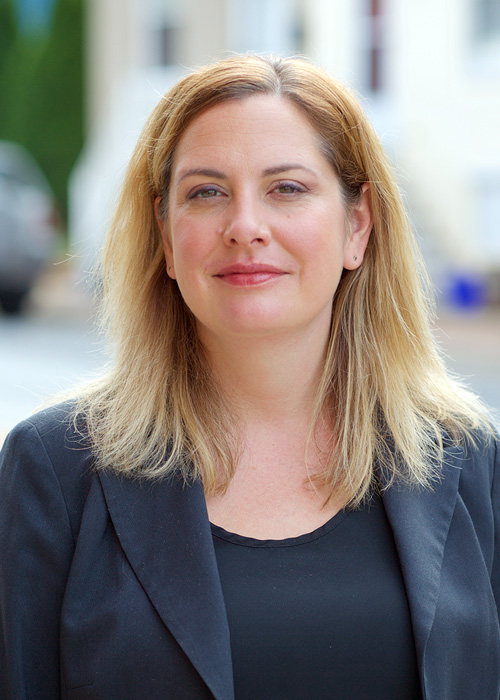 National Certified Counselor
Melissa Ward, LCPC, NCC
Melissa is a Maryland-licensed clinical professional counselor (LCPC), and a National Certified Counselor (NCC), who works with children, adolescents, adults and families. She focuses on creating a unique therapeutic environment for each client that not only addresses challenges, but explores possibilities. Since each client is unique, she offers both a traditional counseling experience, as well as brief, strategic consultation. Counseling sessions often focus on communication, reducing anxiety, easing transitions, improving relationships and coping skills. Melissa has a Bachelor of Science degree from Florida International University in Communications and a Master of Science degree in Counselor Education from McDaniel College. In the past, she has worked as a social worker and as a community relations manager for National MS Society's Maryland Chapter.
"When working with OTC families, I am often moved by their level of motivation and care trying to help their children succeed. Watching families overcome obstacles, improve communication, and enhance their overall quality of life is truly amazing."
Laine Crouse, OTR/L
Laine graduated from Lebanon Valley College, in 2013, with a Bachelor's of Science in Health Sciences and from Shenandoah University, in 2018, with a Master's of Science in Occupational Therapy. Laine's experience in the pediatric setting began long before graduation as she worked as a rehab technician in a pediatric orthopedic outpatient clinic for over 5 years. During graduate school, Laine's clinical education included experience at Occupational Therapy Consulting and a pediatric outpatient clinic in Nashville, Tennessee, where her passion for sensory integration continued to grow. During her time at Shenandoah University, Laine's research focused on the effects of screen time on fine motor skills in preschool aged children. Laine's interests include community outreach and finding ways to make life easier for families, and kiddos, with sensory processing challenges. Laine currently teaches therapeutic riding lessons at a local barn in Frederick, where she enjoys sharing her passion for horses with those of all abilities. In the future, Laine hopes to spend time, internationally, providing occupational therapy services to those in need. Laine lives in Frederick with her husband and their dog, Memphis.  
"The beautiful part about our profession is the functionality that we foster for our clients. There is something truly special about helping a child to achieve their goals and showing them all that they CAN do! At OTC, I am grateful to be working with a team that."
iLs Provider
SOS Approach to Feeding
Barri Hoffrichter
(Coming Soon)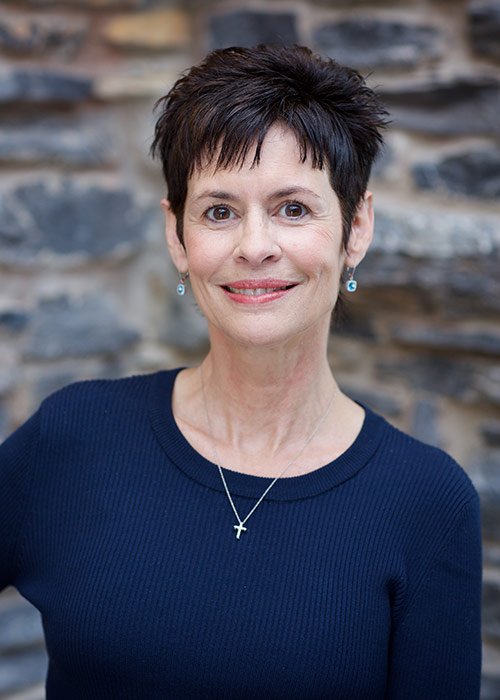 Cindy Kaarid, Administrative Manager
Cindy comes to OTC with a wealth of administrative experience working in the corporate world and many years working with children of all ages as an elementary school aide. Cindy manages all insurance claims and the never-ending "to-do" list of items that keeps OTC operating efficiently. If you need to get something done or don't know where it is, Cindy will know. Cindy lives in Frederick with her husband and two daughters.
"It is so rewarding, emotionally and spiritually to be part of the team at OTC and to know our work gives hope and improves the lives of our clients and their families."
Courtney Scott, Accounts Specialist
Courtney was a corporate accountant in a previous life and brings along to OTC, her expertise with numbers and finance. Courtney manages all client accounts and financial records for OTC. She has both a keen eye for detail and a sense of the bigger picture which is invaluable for organizational planning and operations. Courtney lives in Frederick with her husband and two sons.
"I like working with highly skilled people who continue to grow…learning is part of the culture."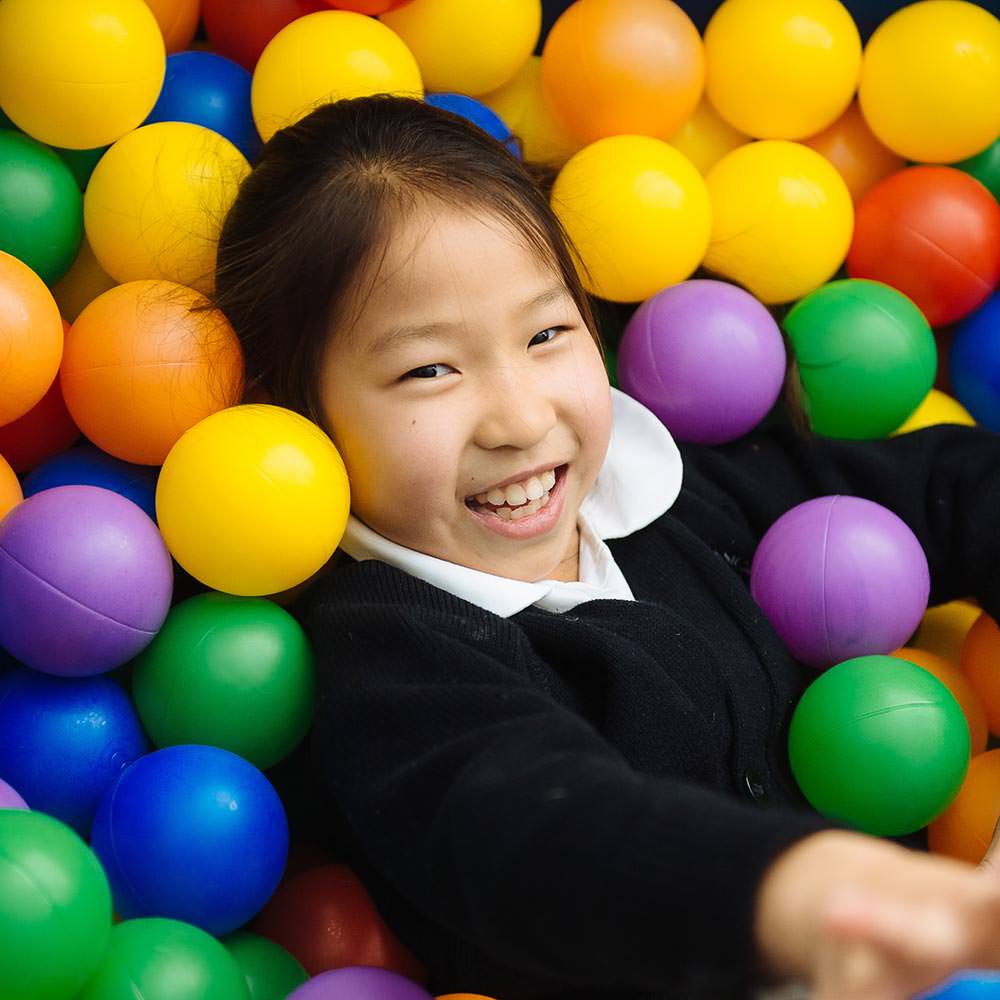 What You Can Do Today
Contact us for information!