Partners in the Field
Connections, collaborations and communication help us deliver the best service to our clients.
Through our partners and colleagues in the field, we can be part of groundbreaking research, alternate therapies, fresh connections, and important data collection and studies. Here are some of the groups our staff have worked with.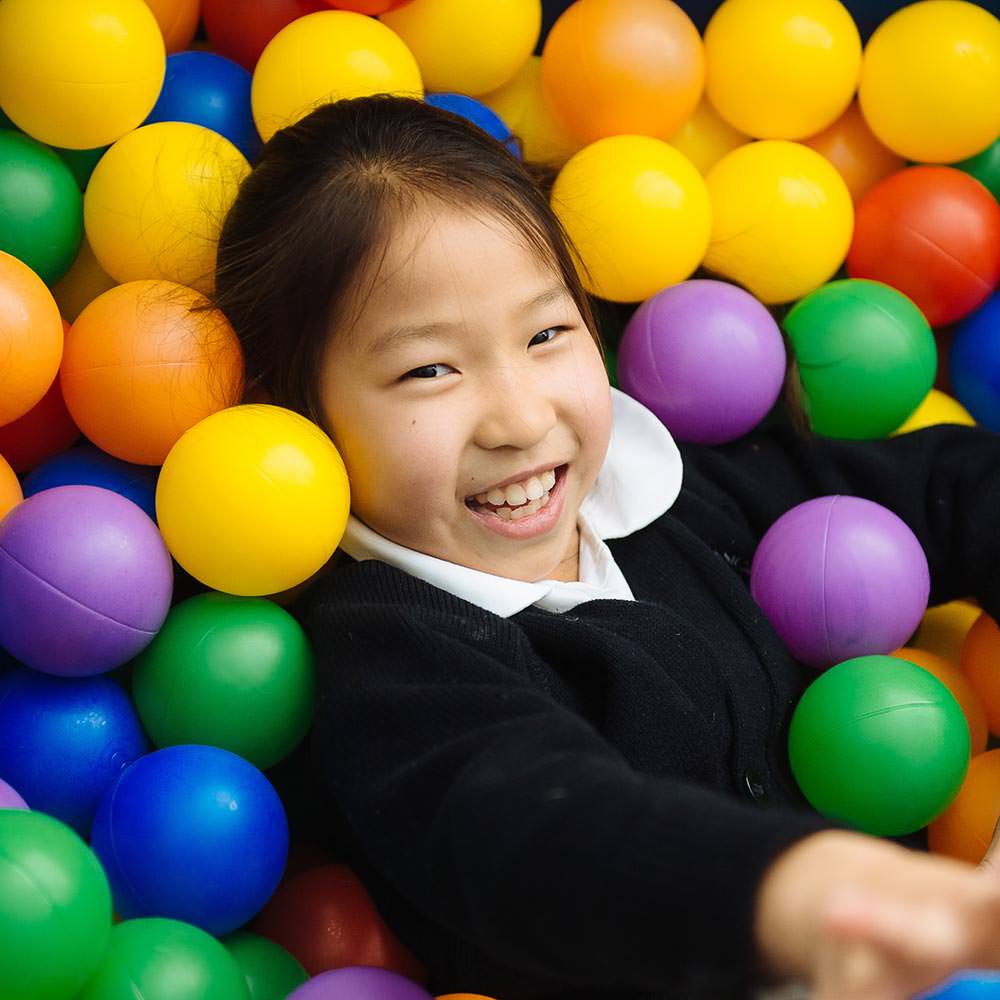 What You Can Do Today
Contact us for information!