Resources
We love to educate parents! As they say, knowledge is power and the more you understand, the more support you are able to give your child. OTC wants to help you make confident decisions for your children. See below for our recommended websites and books, and visit our online store and blog for tips and activities that play an integral part in the treatment process.
Children's books can be a wonderful way to engage with your child.  The following books are recommended by OTC because they address various topics commonly encountered by children with sensory processing disorder: Ovis Has Trouble with School and Ovis...
The following books are recommended by OTC to support parents in learning about Sensory Processing Disorder and related subjects that will support success in therapy. Sensational Kids: Hope and Help for Children with Sensory Processing Disorder (SPD) by...
Our Partners
We believe it takes a village and have thus formed partnerships within our local community, to serve as resources that may be valuable to you and your family. We select partners based on sharing of similar values and their approach to how they do what they do. If your organization is interested in partnering, please let us know. We'd love to hear from you!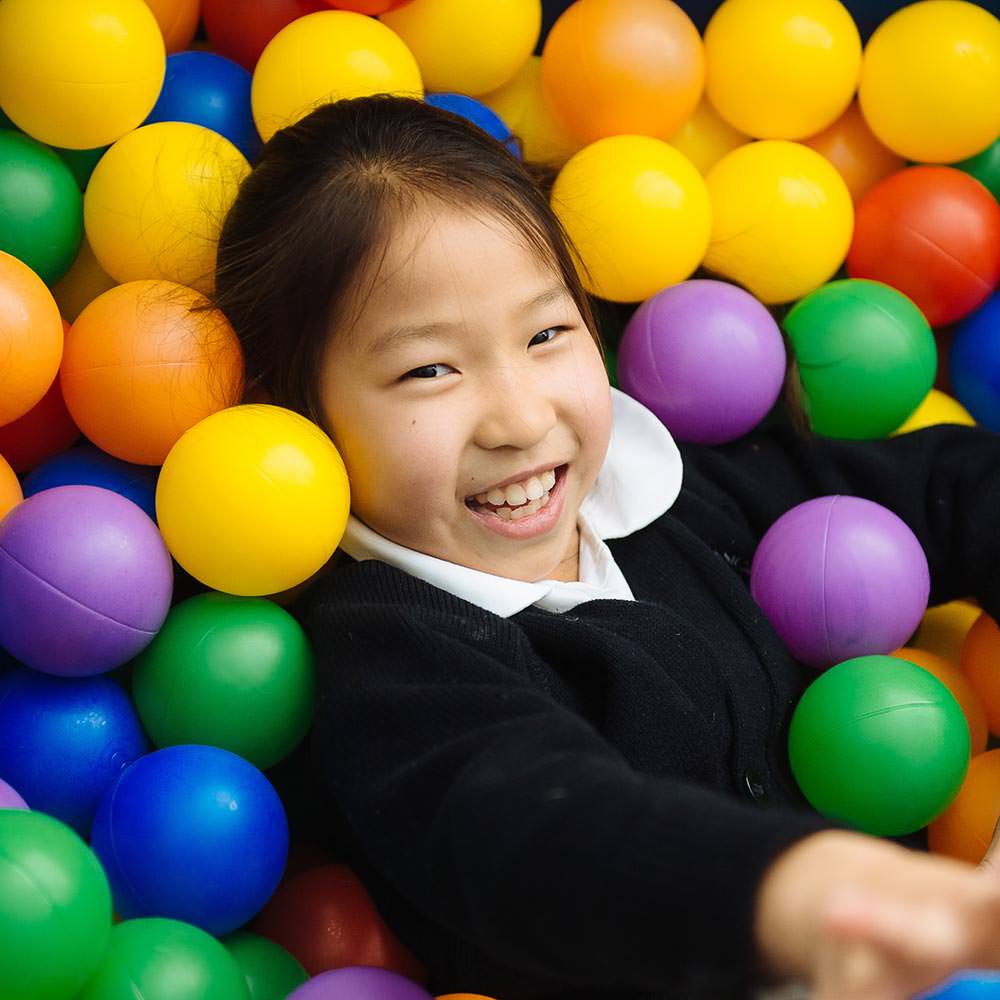 What You Can Do Today
Contact us for information!