Our Services
We offer specialized assessment, OT treatment and consultations, home programs, feeding therapy and parent coaching packages, for children and some adults.
Our goal is to enhance the resources already available to you and to offer the most up-to-date effective interventions available. We are proud to be able to say that we see positive outcomes in all the clients we have worked with so far!
Occupational Therapy for Children
A child's job is play. Infants and children learn how to interact with people and their worlds through nurturing and play. As children get older they go to school and eventually take on more grown-up roles. Sometimes though, children can struggle to learn the skills they need to be successful at home, at school, or with their peers. OT uses play and other types of daily activities which are skillfully adapted and facilitated to help children and adolescents gain the skills they need to to be more successful in life.
Why does therapy look like play?
Occupational therapy uses play because it is intrinsically motivating and developmentally appropriate for children. Children learn through play.
It may look like your therapist is "just playing" but the play activities selected are being selected and adjusted based on the types of inputs your child's brain and body need and the skill level your child has and needs to learn. Modifications are made ongoing throughout the session based on your child's responses, in order to provide your child with a continuous and increasing "just right challenge." Through repeatedly experiencing these enjoyable and successful interactions, new brain connections are made and your child is more ready to function in everyday situations.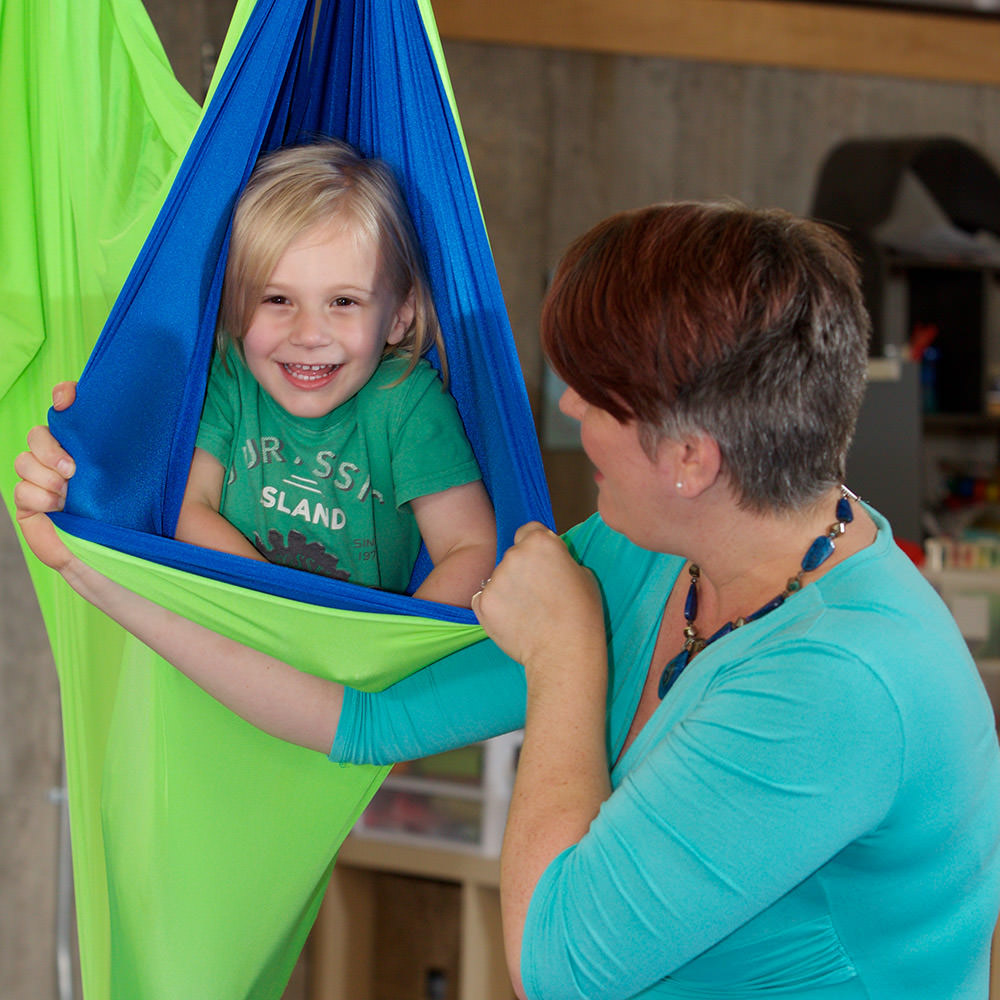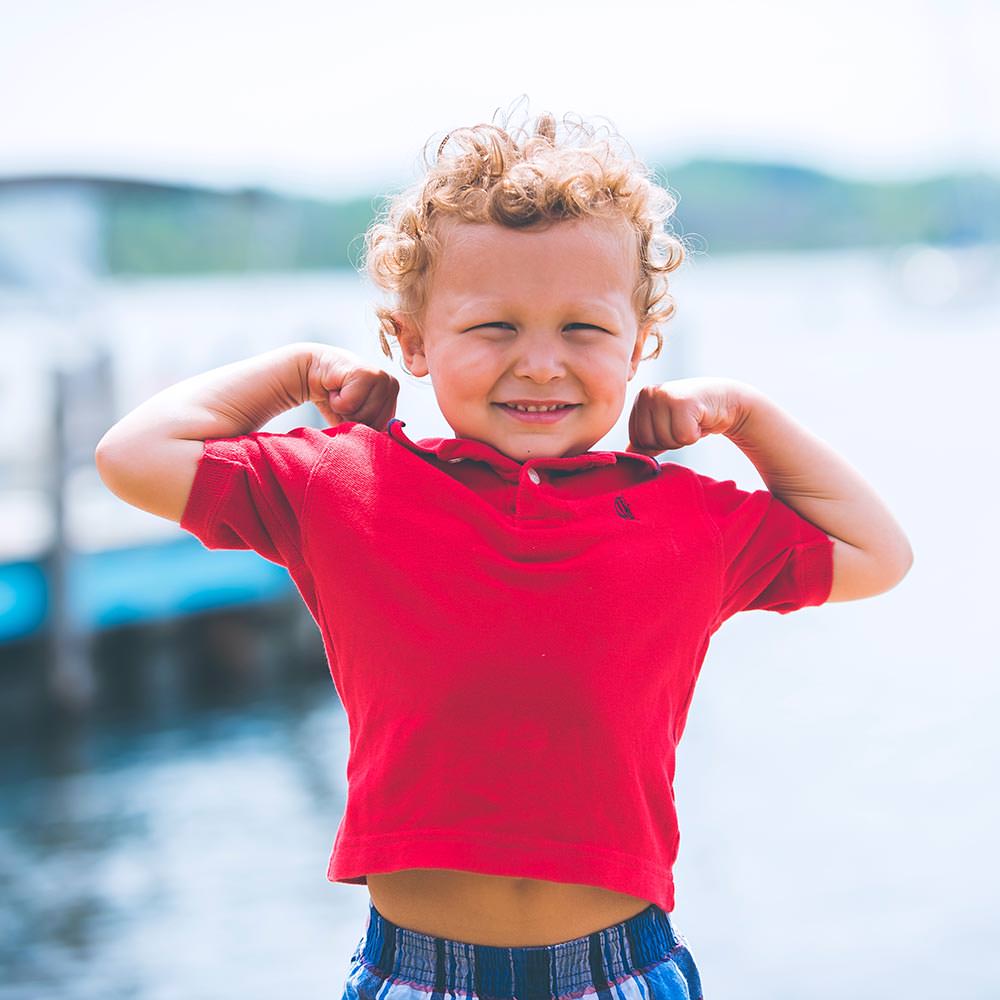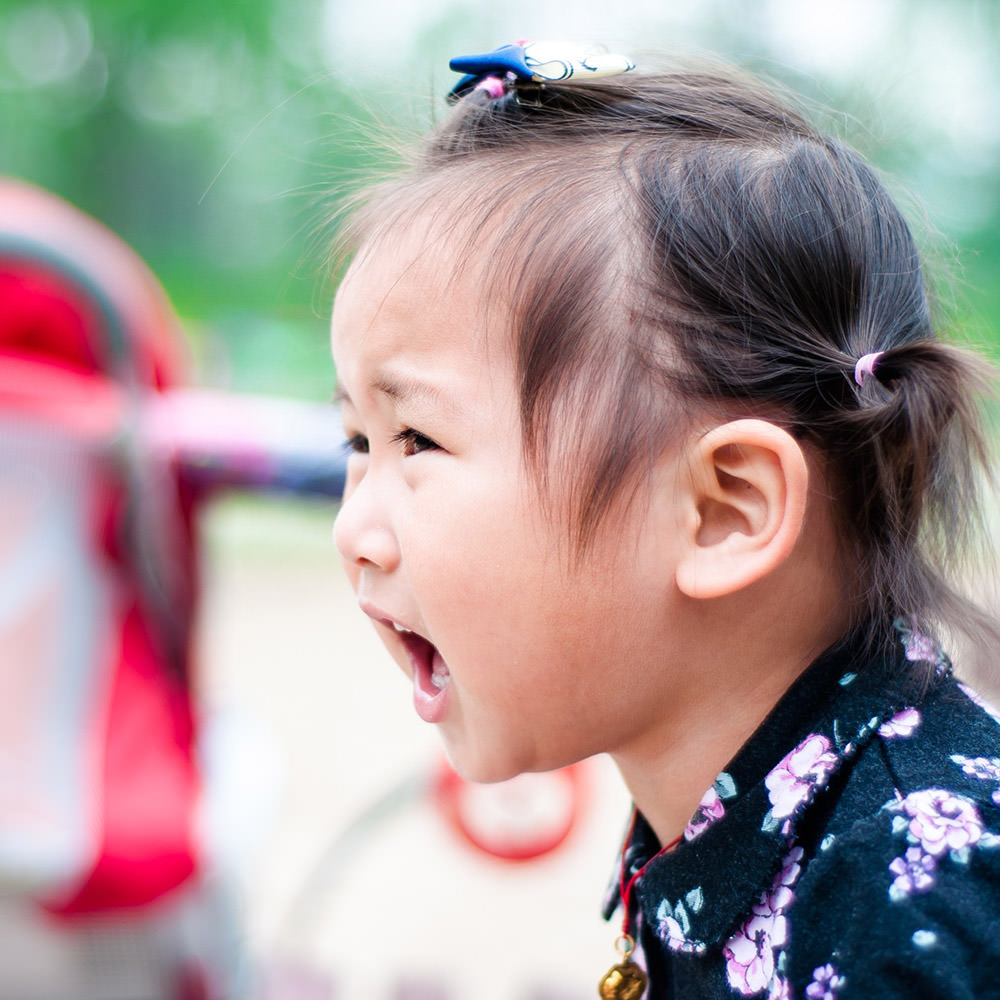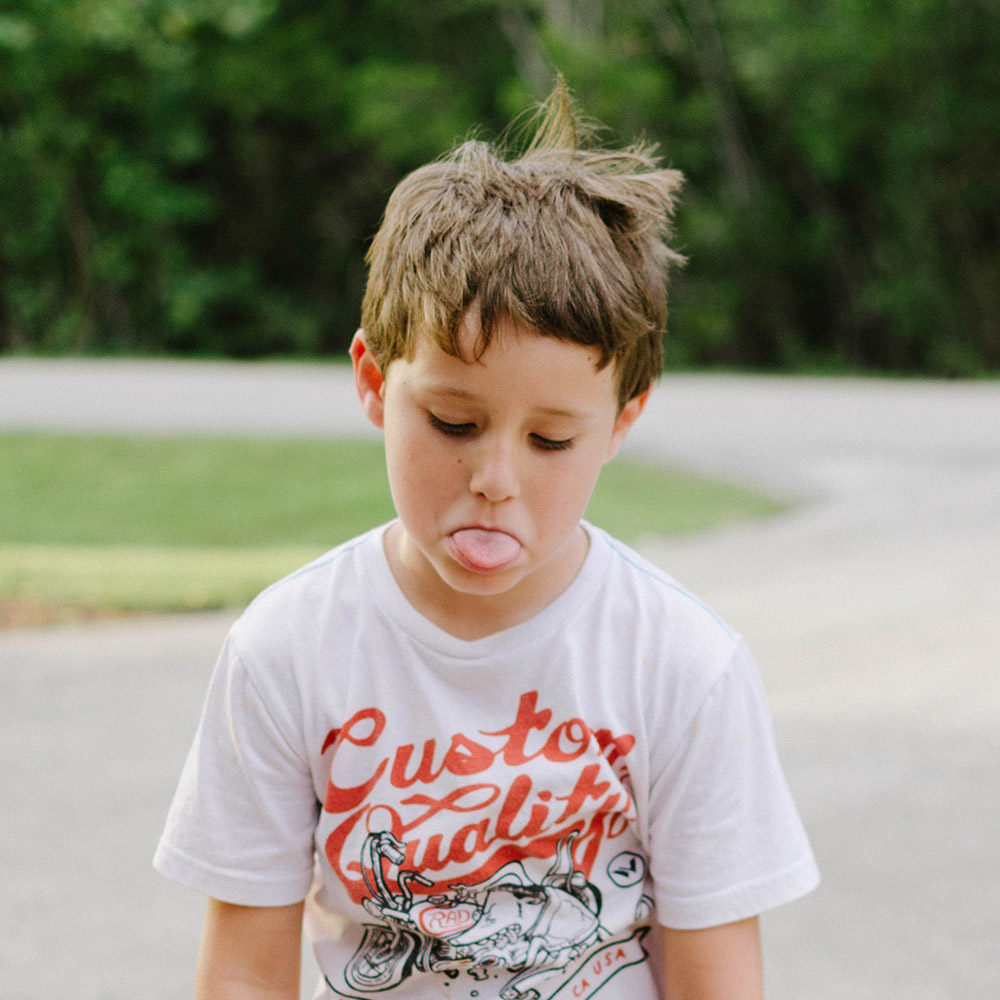 Who We Serve
Many of our clients have a variety of diagnoses including but not limited to: learning disabilities, autism, brain injury, developmental delays, behavioral and emotional challenges such as anxiety, ADHD, OCD, trauma/PTSD, and selective mutism).
However, many of our clients may not have any medical diagnosis but struggle with some of the following functional challenges:
sensory symptoms, such as hypersensitivity (often to sound, touch, or movement, OR to taste, texture, smell when eating)
impaired motor skills
poor play skills
difficulty with handwriting or completion of school work
transitioning post international adoption
daily living impairment, including difficulty with:

falling or staying asleep or sleeping in their own bed
eating
potty training
getting dressed
following family routines in the morning, after school, or at night
getting along with peers or family members
Although our work is mainly with children, we do work with a number of adults who may also be struggling with any of the above similar daily challenges.
If daily living is a struggle, OTC is a good place to start. We can help you figure out why the struggle exists and what to do about it, and if we are not the ones best suited to support you or your family member, we can help send you in the right direction. Contact us! We are here to help.
Occupational Therapists
Occupational Therapists help people of all ages do the things they want and need to do. OT is a science-driven and evidence-based profession which uses everyday activities (occupations) that are important to the client, to help the brain and body work better together.
OTs receive postgraduate training in many "ology" areas of study including anatomy and physiology, neurology, kinesiology, and psychology, as well as core study areas of occupational science and research. All OTs complete multiple clinical rotations in various settings and upon graduation choose a general area of practice. OT is a licensed profession in every state and province and all OTs are required to pass a certification exam to obtain their licensure. The National Board for Certification of OT (nbcot.org) is an agency tasked with regulating competency and enforcing practice standards and all OTs are required to complete minimum continuing education annually in order to stay licensed. Some OTs go on to advance their studies including certification in specialized fields such as sensory processing. OT may be effective for physical, mental, learning, cognitive and/or emotional problems and all OTs at OTC have some level of advanced training in treatment of SPD. All our OTs are directly supervised by a senior OT certified in, and with decades of experience, assessing and treating, sensory processing disorder. You are in good hands at OTC!
If your child does 3 or more of the following things, OTC may be able to help.
___easily startled (past 3 mos.)
___poor muscle tone; weak/floppy; slumps at desk/table
___difficulty consoling self; unusually fussy
___unable to bring hands together to bang toys
___difficulty playing with toys
___says "I can't/won't" to age-typical play or self-care activities (dressing, potty-training, selffeeding, dressing, brushing hair/teeth)
___slow to roll over, creep, sit, or stand; clumsy, falls easily
___difficulty babbling, delayed speech
___failure to explore; avoids playground activities
___cries or becomes tense when moved
___frequent fisting of hands after 6 mos.; breaks toys or crayons easily
___doesn't tolerate lying on stomach (prone)
___dislikes haircuts to extreme
___avoids or resists being held; dislikes cuddles
___sucking difficulties; picky or messy eater
___overly active; seeks excessive movement
___unable to settle down; sleep difficulties
___dislikes coloring in lines, doing puzzles, or cutting with scissors; avoids written work at school
___over-reacts to touch, tastes, sounds, or smells
___needs more practice than other kids to learn new skills
___difficulty shifting from one task to another
___lack of confidence, poor self-esteem, anxiety
___has trouble making or keeping friends
___difficulty following directions, paying attention
A medical diagnosis does not need to be present in order for a child to benefit from occupational therapy, and "intervention" does not always mean ongoing therapy. If you have concerns or questions about OT or your child's development, consider setting up a consultative session today. Consultation can give you answers to your questions and can help you make decisions that fit for your family.
Assessment
Comprehensive assessment is the foundation of effective treatment. This high level type of assessment is needed for different reasons and private standardized assessment means a neutral third party objective and reliable opinion. We offer three tiers of developmental assessment including standardized and non-standardized options to suit the various needs and financial resources of our clients. There are times when full comprehensive and standardized assessment is the best option but there are also times when a less time consuming and less costly option will be sufficient to move forward with treatment. Please see our fees page to learn about assessment options and costs and what insurance companies may reimburse when it comes to assessment.
Treatment
Direct individualized occupational therapy in a clinic setting addresses a full range of diagnoses, delayed milestones and developmental challenges. All treatment plans are written to address measurable goals that are meaningful to parents and children and weekly as well as intensive options are available. Services typically take place on-site but in-home, preschool or daycare services may be offered when indicated and logistically feasible for the treating therapist and client.
Consultation
Sometimes parents and caregivers simply need a second opinion or professional input regarding next steps. We offer guidance and support on a session-by-session basis, to parents and caregivers re: many issues including: IEPs, pre or post-adoption planning, clarifying need for assessment or treatment, treatment planning and home programs, or answering questions about SPD. Consultations are simply a parent's opportunity to meet with a senior clinician to discuss whatever you need to discuss within the realm of OT and your life.
Home Programs
These programs may supplement, enhance, or replace clinic-based services. Most clients receive activities to work on at home in-between sessions, but some clients prefer to do both or to only work on challenges, at home. For some clients weekly therapy is not financially feasible. We use Integrated Listening Systems (iLs)® in multiple ways as a core part of our therapy; as an adjunct to existing services, or as a stand-alone home program for your child or family. Home programs are not indicated for all clients but for some, they are the key to making lasting changes.
Feeding Therapy
We use the SOS Approach® and collaborate with other disciplines including speech, counseling and nutrition therapy to support children of all ages in eating a wider variety of foods safely.  Our feeding therapy program is for children of any age without complicated medical status but current eating challenges, including history of medical challenges, picky eating, eating disorders, and food aversions. We offer individual and group feeding therapy options.  Visit our feeding therapy page for more information on what "we bring to the table."
Counseling
We think occupational therapy is great, but OT may only be one piece of the puzzle that is needed to promote optimal development for many children, with functional impairments.  When additional support outside the scope of OT is needed OTC offers on-site counseling as an additional service.  We call our counseling "collaborative" because we work with you the parent, to identify a specific reason or a targeted problem you or your child is having. We also collaborate with your child's OT and other providers, to make sure everyone is on the same page.  Counseling services are individualized so they may be brief (1, 2 or 3-4 sessions) or ongoing, depending on client needs and we do our best to offer counseling for you at the same time as your child receives their OT session(s). Collaborative counseling is an affordable and easily accessible opportunity to supplement your child's OT services and address issues that may be hindering your child's progress, or compounding the challenges for which they are being seen by OT.  Sometimes different approaches are needed to target the same problem and working with a counselor who is trained to address family systems, personal emotional issues, or to support parents with resources and strategies that OT's don't have, may be the added piece that families need to live life with more ease.
Classes & Workshops
Browse our affordable classes and parent workshops here. Participants need not be clients in order to register or to attend.
Professional Training
OTC offers customized workshops to schools, child and family service agencies, professional organizations, and parents regarding any number of topics relevant to the group requesting the training. Costs are determined as mutually-agreed upon with the requesting group.
OTC also offers volunteer opportunities or structured paid observations to high school seniors and college students interested in the profession and provides Level I and II fieldwork opportunities to current OT graduate students. Please contact us for further information if you are interested in our professional training opportunities. These spots fill quickly and are often scheduled 6-12 months in advance.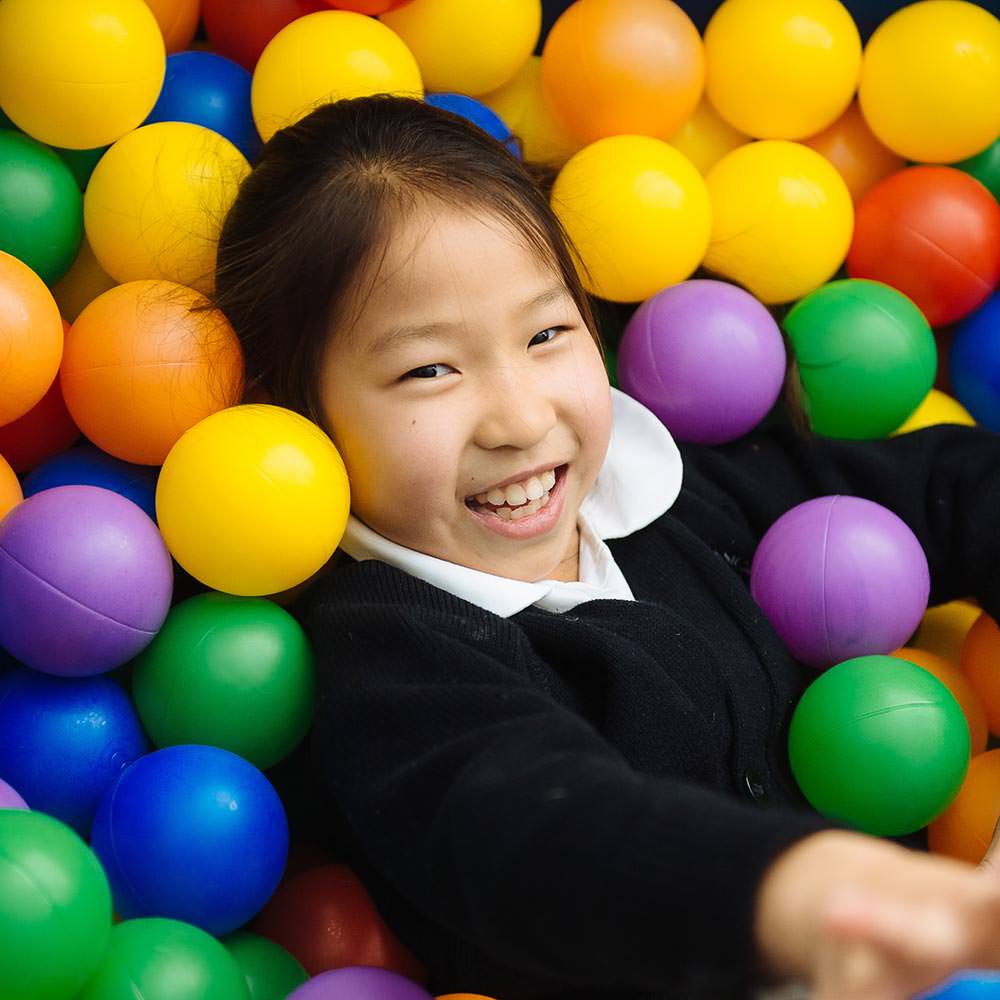 What You Can Do Today
Contact us for information!