Parent Coaching
To help resource parents and make parenting easier, we offer parent coaching services to parents of children with sensory processing challenges.  You do not need to be a current client to schedule parent coaching.
Coaching Services for Parents
Parents know their children best but sometimes parents need guidance in using that knowledge to support their sensory child. Additionally, parenting a child with sensory challenges adds a complex and often confusing layer to some already challenging daily life struggles with children. Finally, parents bring their own sensory needs to the literal and figurative, family table.
Some parents have used parent coaching to:
learn more about sensory processing as it pertains to their child
review previous assessment reports and make recommendations about best next steps
assist with parenting challenges around a specific activity such as but not limited to eating, dressing, bedtime, play or homework
reduce screen time in their home
problem solve how to manage sensory meltdown's in various environments
get help with how to communicate and educate other family members about sensory processing
address sibling challenges that result from sensory differences
discern the "is it sensory or behavior?" dilemma
learn about co-regulation and how to manage it in the family
build the parent tool-box of sensory strategies, supplies, & resources
Parent coaching is provided by our senior therapists in private individual sessions that are scheduled one session at a time as you need them, or as a package (a block of 4 sessions). Parent coaching may be provided in person or by Skype, if you are not local or if attending in-person is not an option. Parent coaching is not intended to replace skilled occupational therapy but may supplement services your child is receiving and is a great way to learn and grow your knowledge base about sensory processing and it's impact on the life of your child and family.
If you'd like someone to accompany you along your sensory journey, please consider asking about how parent coaching can support you! You may also visit our store to purchase a parent coaching package and someone will be in touch about scheduling your first session.
Purchase Coaching Sessions
Available in single sessions or 4-session bundles.
No Results Found
The page you requested could not be found. Try refining your search, or use the navigation above to locate the post.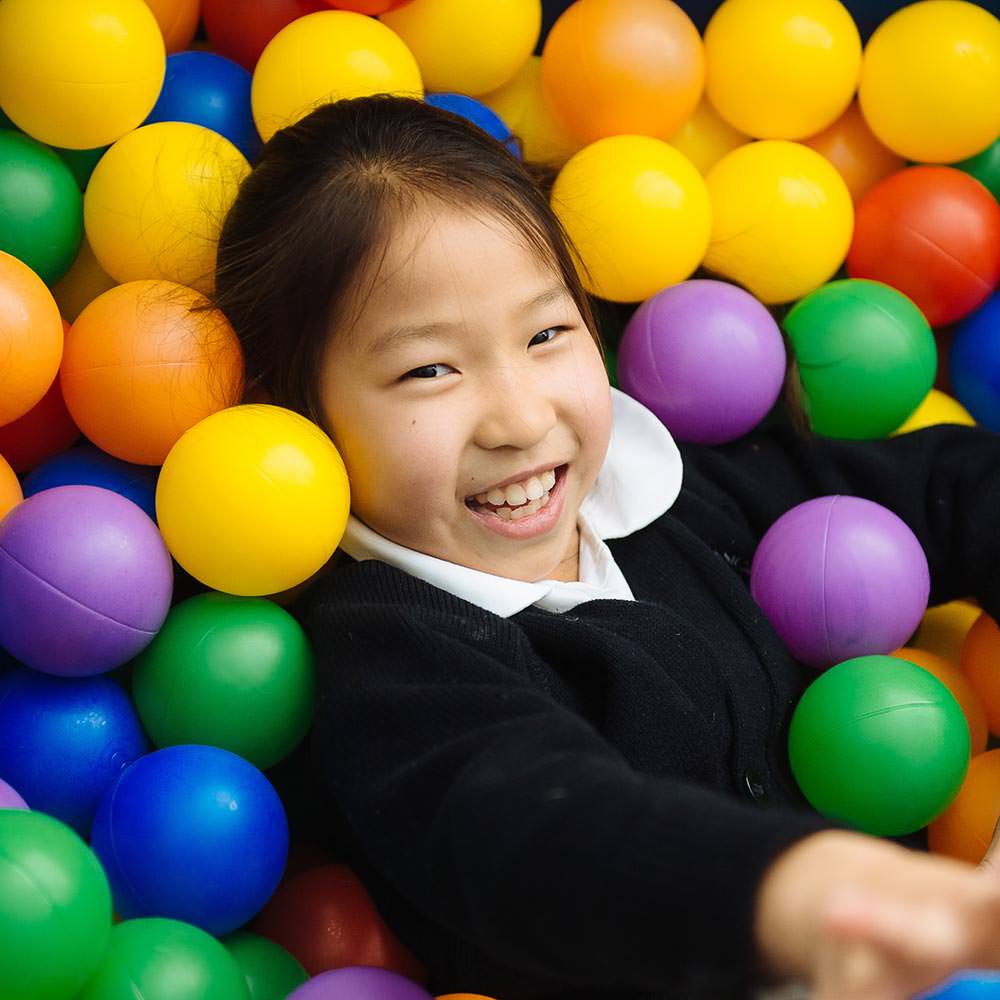 What You Can Do Today
Contact us for information!