Getting Started
We start with a 30 minute complimentary in-take call. Then, if we can help and you'd like to move forward, we meet to assess your child. Then, treatment begins!
We're here to help your child, but we are also here to support you as parents or caregivers. We involve parents at every step. This arms-around team approach is what sets us apart from many other practices, and the results have convinced us it's the right way to go!
Step 1 – Schedule an In-take Call
Every client situation is unique, from age, diagnosis and presenting challenges to finances, insurance plan, and schedule. Therefore we encourage each family to set up an in-take call with our senior therapist prior to beginning services. The in-take call is a brief 20-30 minute phone conversation to review basic history, clinical data and reason for referral, so that we can establish the best way to move forward in helping you and/or your child. The scope of what families struggle with can be complex and occupational therapy uses a variety of treatment methods to address functional problems.
The in-take call is one way to ensure you do not receive a "one size fits all" approach to treatment and to make sure families don't waste time or money in accessing services. Scheduling of your first appointment will be discussed at the time of your in-take call, which is free. Consider scheduling an in-take call now or contact us with questions pertaining to your specific situation.
Step 2 – Complete Forms
The following set of forms is completed after your intake call. You may download and print the set of forms most suited to the age of the client in need of services. Following your in-take call, you may also receive a standardized questionnaire in the mail. Please bring the completed forms and questionnaire (if you receive one) with you, to your first appointment.
Please see the Forms and Fees page for information and pdf forms.
Step 3 – Assessment
OTC offers tiered assessment options ranging in price and time spent with your child. We offer these options so that families have a choice and can select the type of assessment that fits best with their needs or available financial resources. A screening assessment is a one hour non-standardized assessment that screens for general red flags and may be enough to at least identify some areas for intervention or may rule out or indicate whether intervention or further assessment is needed. A Basic assessment is a 2 hour appointment that often includes standardized and non-standardized testing.
Assessment typically takes place during the first 1-2 sessions and is a required step before moving on to treatment. Assessment often entails standardized and non-standardized methods, including gross motor and tabletop activities. The therapist completing the assessment is looking for patterns of how your child (or family member) interacts and how he or she moves and does things, to get clues about how the brain and body are working together to accomplish everyday tasks. The observations and data collected during the assessment sessions will be used to make decisions about what type of treatment is best for your child, what types of activities will be used during treatment sessions, how long treatment might last and if it's needed, and what strategies might be most helpful to you and your child at home.
An in-person parent report meeting takes place approximately two weeks following completion of the assessment. A written report will be provided at that meeting, that summarizes assessment findings and recommendations as well as the proposed treatment plan. If your therapist thinks that additional testing by us or another discipline is needed, it will be recommended at that time.
If you have a recent assessment (within the current year), you may not need a full assessment and we may use the results of that assessment to guide the treatment process. In this case, we will use the first session to complete a brief re-assessment and this will be discussed at the time of your in-take call. A comprehensive assessment is a 3 hour appointment that includes both standardized and non-standardized testing which more extensively evaluates behavior and auditory processing than does the basic level assessment.
Step 4 – Treatment
At OTC, we use a parent-partnership model of treatment. This means that we consider parents and caregivers a key part of our treatment process. Following assessment, occupational therapy treatment takes place over the course of many weeks and months. Most clients participate in at least 8 weeks of treatment and all initial treatment plans are written for an 8-week time frame. We offer once weekly services and also more intensive treatment options, where a client may attend therapy 2-5 times per week. The number of sessions per week and how long treatment lasts is based on each individual client, the assessment results, and how a client responds to intervention. Clients always know going into treatment what that plan is so they may organize their lives accordingly.
For clients receiving ongoing weekly services, once you receive a weekly treatment slot, that time and day remain yours consistently throughout the course of treatment, so all parties can plan accordingly. Scheduling of intensive programs may mean you attend therapy at different times on different days in order to achieve the recommended number of consecutive sessions. If a change is needed for any reason, please discuss it with your therapist and we will do our best to support you whenever possible.
We ask all families to make-up any missed sessions and do our best to provide make-ups at times that are convenient to you. Treatment is a consistent commitment on everyone's part and our goal is to find the best treatment option that fits with your family, to make lasting change for your child.
One-time consultations and parent coaching sessions may be scheduled at any time by calling our office.
Thank you for giving us our little boy back.
-Mom to 3-year-old boy with brain injury
He started seeing you and our whole lives changed.
-Mom to 5-year-old boy with autism
We love the services we receive at OTC. You and Erin care very much about the families you work with and it shows in all of our interactions. You both are quite knowledgeable in sensory processing disorder and are the first people to understand Ethan and actually "get" what he struggles with. Many other practices we tried didn't seem to know what to do with him and quickly discharged him. You both weren't afraid to tackle the many issues he struggles with and continue to strategize and work with us on new techniques to help meet his needs. Shane and I really like the ongoing educational classes you offer as well as the social classes you have for the kids to attend. You offer a comprehensive approach and even going out into society and helping the kids manage their sensory needs is very helpful and most places do not offer that.
-Mom to 6-year-old boy with autism
If someone had told me our lives could be like this, I wouldn't have believed them. I see a 180 degree difference in [our daughter], since we started therapy. I can't thank Kelly enough for what she has given our family.
-Mom to a 7-year-old girl, post international adoption
You are the first person who has given us some answers and told us what to do.
-Dad to 7-year-old boy with learning disability
[My daughter] said yesterday that working with you was the best day of her life.
-Mom of 8-year-old girl with poor motor coordination
You helped me to "understand" [my son]. As a parent we may look at therapy as a way to fix our children. I'm sure that is why we originally came, but along the way I realized that understanding and learning how to support [our son] were more important than just a "fix."
-Mom to an 8-year-old boy with a learning disability
I have noticed that she has been doing better recently socially. She just seems more present when we are talking. Her teacher let me know that she has been doing better at school as well, playing well with the other kids. [She] also has been helping another girl in her class… when she feels upset. That was really nice to hear.
-Mom of 7-year-old girl with autism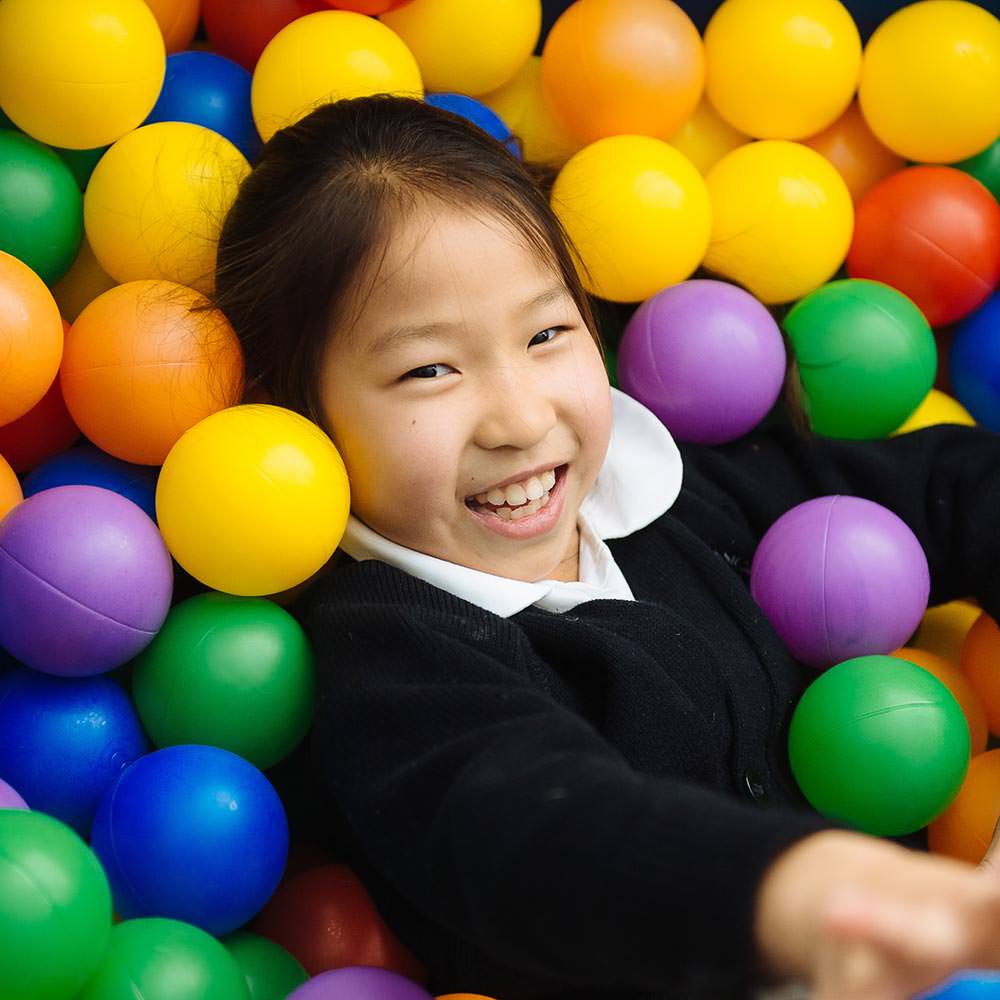 What You Can Do Today
Contact us for information!