We Love Feedback
Our therapists see the gains made and the changes that occur during appointments, but nothing beats hearing how those changes translate to improvements in everyday life once you leave our office!
Thank you for giving us our little boy back.
-Mom to 3-year-old boy with brain injury
He started seeing you and our whole lives changed.
-Mom to 5-year-old boy with autism
We love the services we receive at OTC. You care very much about the families you work with and it shows and you are the first people to understand [our son] and actually "get" what he struggles with.
-Mom to 6-year-old boy with autism
If someone had told me our lives could be like this, I wouldn't have believed them. I see a 180-degree difference in [our daughter] since we started therapy. I can't thank Kelly enough for what she has given our family.
-Mom to a 7-year-old girl, post international adoption
You are the first person who has given us some answers and told us what to do.
-Dad to 7-year-old boy with learning disability
[My daughter] said yesterday that working with you was the best day of her life.
-Mom of 8-year-old girl with poor motor coordination
You helped me to "understand" [my son]. As a parent we may look at therapy as a way to fix our children. I'm sure that is why we originally came, but along the way I realized that understanding and learning how to support [our son] were more important than just a "fix."
-Mom to an 8-year-old boy with a learning disability
So it isn't just me? There's a reason I feel this way?
-28-year-old woman struggling to work because of sensory overload, post trauma
You know so much. I finally have hope.
-53-year-old woman with auditory sensitivity
This is my just-right, happy place!
-7-year-old girl with autism
I have noticed that she has been doing better recently socially. She just seems more present when we are talking. Her teacher let me know that she has been doing better at school as well, playing well with the other kids. [She] also has been helping another girl in her class… when she feels upset. That was really nice to hear.
-Mom of 7-year-old girl with autism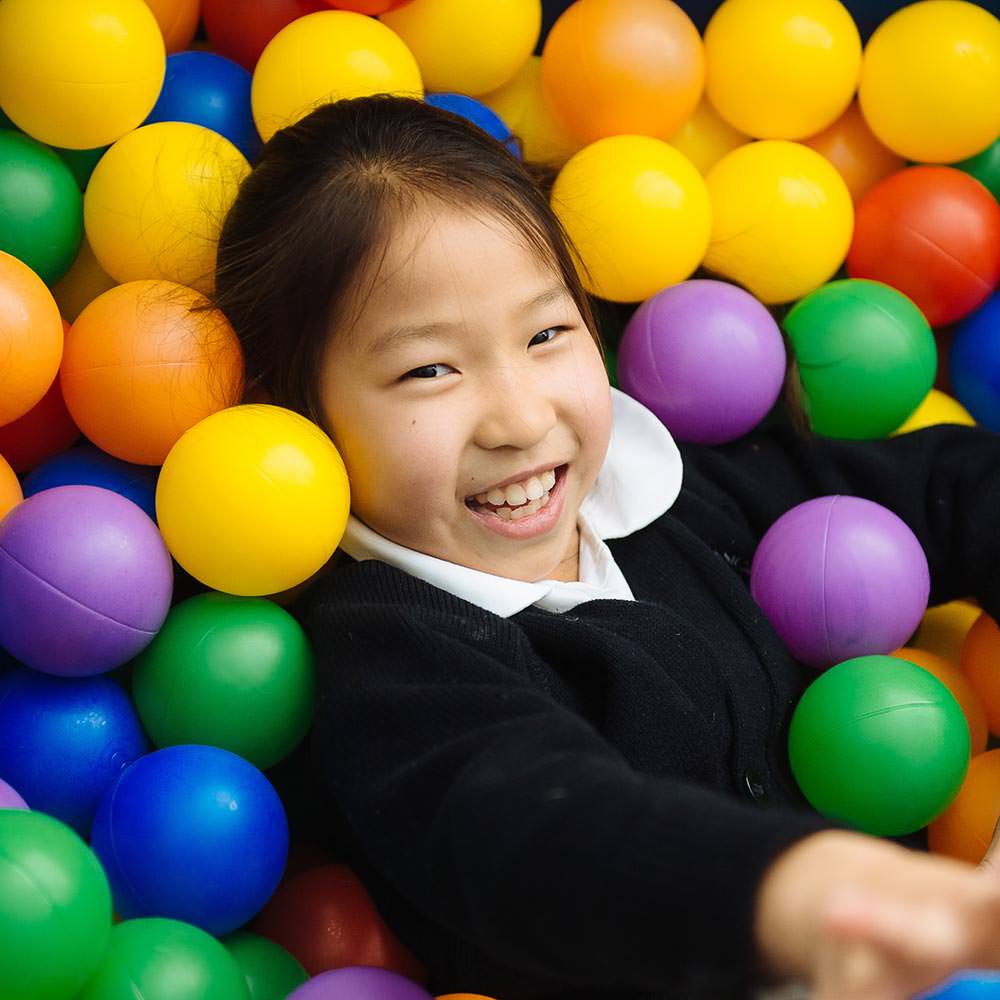 What You Can Do Today
Contact us for information!