Parent Support
Therapy doesn't end when you leave our office. YOU are your child's best advocate and teacher. We are here to help you, too.
We offer Collaborative Counseling and Parent Coaching services, as well as classes and events, just for parents. Sometimes you need support for your child, sometimes you need guidance for yourself. We look at the big picture and can help you in a way that is most effective, and most efficient.
Classes & Events
No events scheduled. Please check back!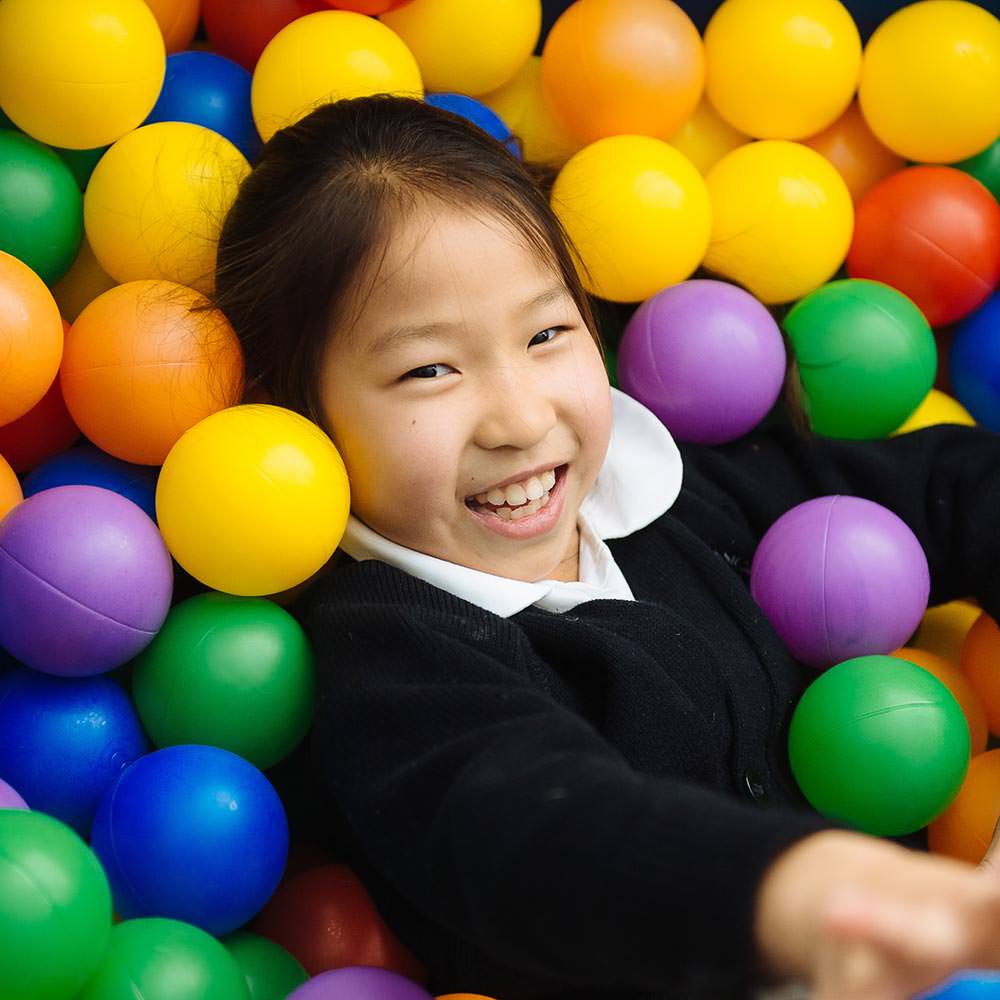 What You Can Do Today
Contact us for information!