Meet Kelly Beins
My mission is to make life easier for children and families living with sensory processing disorder.
Everything I offer is with this goal in mind. From consultations, parent education or treatment, to speaking engagements to mentorship. I am proud to be an expert in the field and love helping others translate knowledge into real life solutions for a sensory practice or in living a sensory life.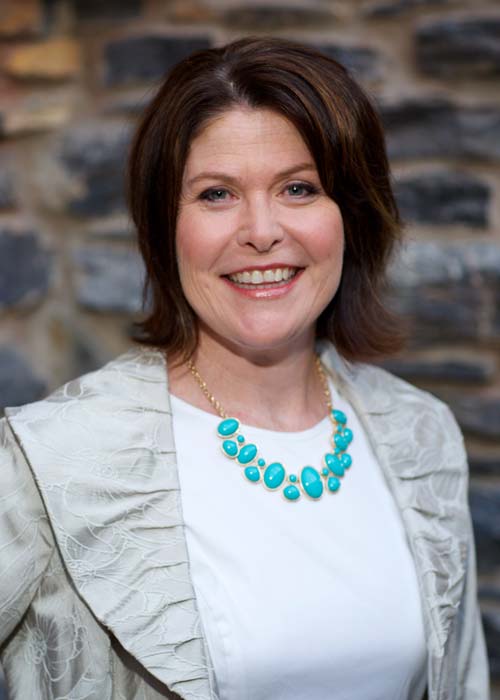 SIPT Certification, STAR Mentorship Level I
iLs Provider and Home Coach
SOS Approach to Feeding
Child Light® Certified Yoga Instructor
Kelly Beins, Director
Kelly Beins is a seasoned therapist with over 20 years of experience in Occupational Therapy. Kelly approaches her work with an intuitive, empathic, and playful style. Her analytical and goal-oriented nature enable her to help clients make measurable progress. She is warm and personable with a down-to-earth honesty that is appreciated by parents.
Kelly received her BA in Psychology and her Bachelor of Health Sciences in Occupational Therapy from McMaster University in Hamilton, Ontario, Canada. Kelly received her specialty certification in Sensory Integration in 2005, through USC and Western Psychological Services. She has an extensive clinical background combining OT and sensory integration with behavioral health interventions, having worked in residential and community mental health settings with children and adolescents who have severe emotional disabilities. She has provided school-based services for youth with IEPs and has experience in administration, private practice and consulting around use of OT and sensory interventions across the lifespan. Kelly has focused her continuing education in recent years on neuroplasticity as well as interventions for picky eaters and Kelly has presented on various topics related to function at local, state and national levels. Kelly's personal goal with her practice is to continue that ever-changing pursuit of daily life balance as she grows her business and enjoys her life in Frederick, MD with her husband and two daughters.
"I like being able to work closely with parents in their pursuit of supporting their children. I appreciate the independence of private practice and being able to create services that fit best for each individual client. Most of all, there is nothing like that look of joy on a child's face and pride on a parent's face, when a child does something new for the very first time!"
What You Can Do Today
Contact Kelly for information!
Subscribe and Connect!
Our newsletter is a great way to stay connected to our practice and to learn about events and services. Even if you aren't a client (yet!) or even local, the newsletter is a great source of information.
Ovis the Sheep
Children and families living with sensory differences often feel misunderstood. I hope Ovis and his stories will bring connection to your child, to your student, your client, or your friend in trying to understand and communicate what can feel like a very confusing world.