The Good News and Bad News of Being a Sensory Parent
The bad news is that being a sensory parent can feel traumatic. The early years are often fraught with typical baby, toddler, and child rearing challenges -- only magnified. Sensory parents often over-accommodate to try to prevent what we know is coming: the...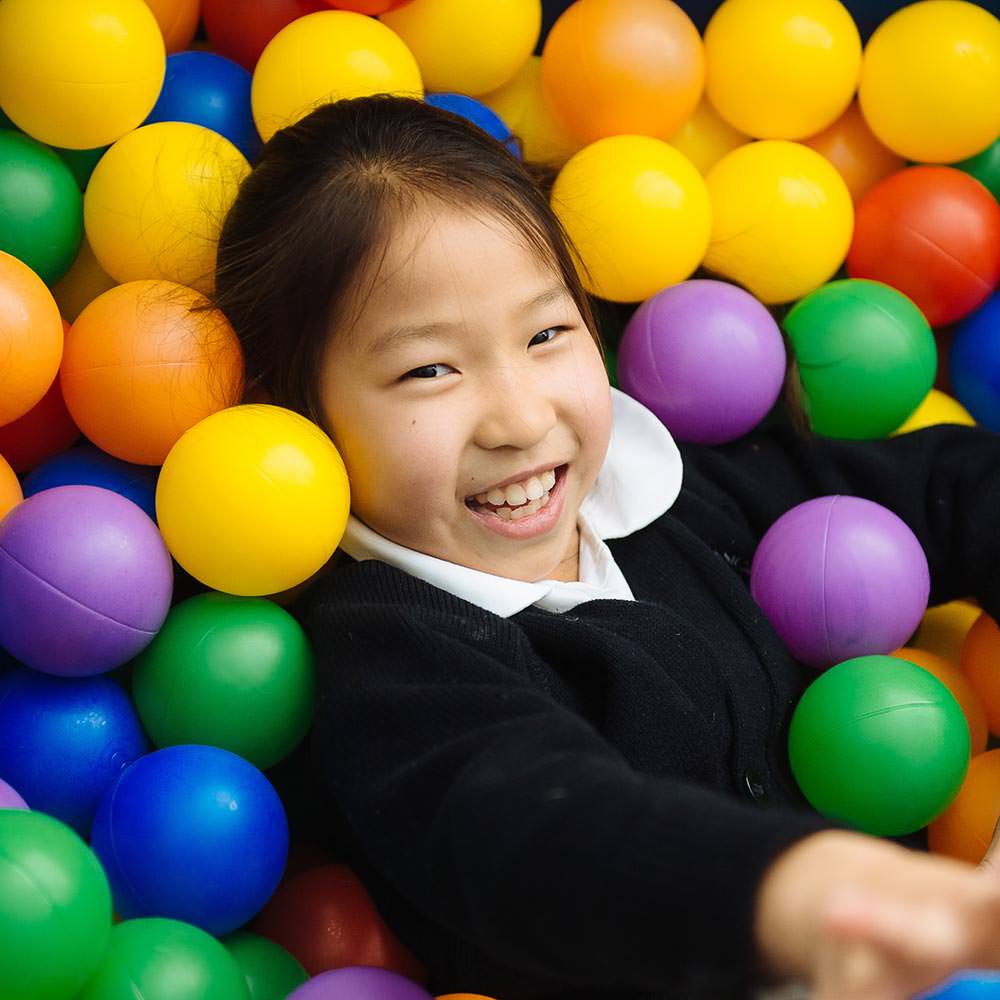 What You Can Do Today
Contact us for information!